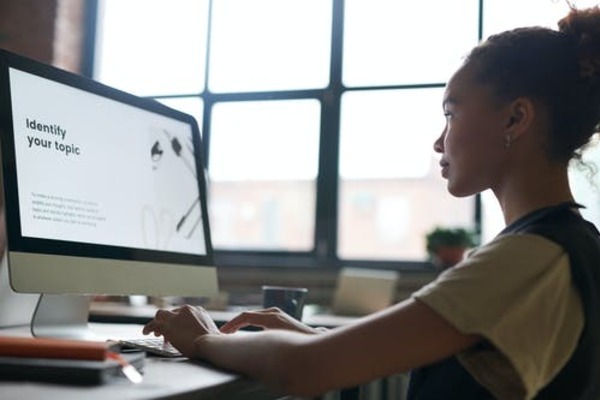 Bill Law Memorial Student Award
The Award is a legacy and tribute to the work of Dr Bill Law, Founding Fellow of NICEC, who died in April 2017. His work was recognised internationally and was significant in its impact on the way that career development is conceptualised and practised. The Award will celebrate emerging innovation within the career development sector and importantly, the relationship between research, theory and practice.
This is an annual award for a student who is on or has recently completed (within the last 12 months) any relevant programme such as anyone studying for a level 6 level in career development (including career leaders), PGDip/Masters/SCQF 11 and Doctoral students or a CIPD programme.
You can find below links to past entries, invitations for future entries and hear about the experiences of past entrants
The recording of the 2022 Award event, including a keynote address from NICEC International Fellow Sareena Hopkins, and presentations from the finalists is on the Events page